Creartificial Visions
Photography remains my passion, providing a creative outlet that knows no bounds. Whether as a profession or in the realm of free art, my camera captures images that speak to my artistic vision.
I use the playground of artificially generated images as an aid, as a tool. Leverating AI to sketch ideas, create mood boards, and unleash my creativity. AI's potential allows me to explore new horizons in visual storytelling, bringing my artistic visions to life like never before. To then take my camera again to bring these visions photographically to life.
Feel free to follow my Instagram channel creartificial.visions to peek inside my head.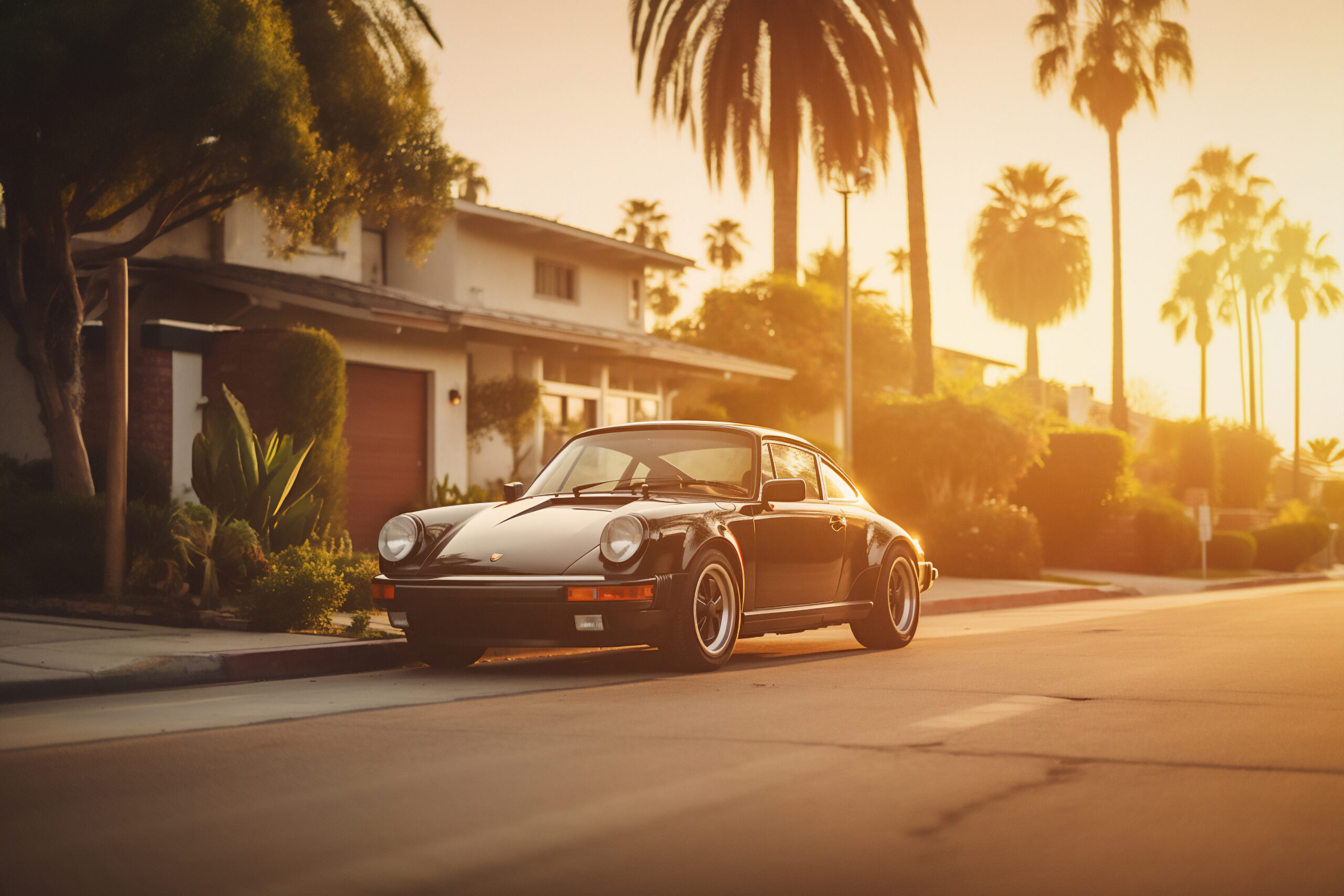 I use a wide range of AI-driven tools such as deepl, ChatGPT, Midjourney, and neural filtering capabilities in the current (beta) versions of Photoshop to bring the ideas, images, and visions from my head to the screen. With a huge amount of targeted and detailed prompts, this allows me to control the image content of my ideas.
In addition, I use self-photographed backgrounds, textures, skies and lighting effects to bring in my own signature.
Yes, this is fun and a great way to make mood boards and creative concepts more imaginable.
At the same time, one should not ignore the critical thoughts around AI-driven programs. See the chapter "Critical View" and the current discussions, for example within the professional associations of professional photographers like the BFF (The Professional Association of Freelance Photographers and Film Creators in Germany) or the English association AOP. These are a good place to find out more about current discussions, news and voices on this topic.
Besides, the possibilities are still limited: From the resolution of the final images to a really accurate representation of ideas like vehicle positions or looks of drivers in cars is not yet given.
But it's a start. I use these possibilities, for example, to show clients and agencies a basis for designing creative ideas.
And just as a look filter should always be just the beginning of a layout, an AI-based image is also just a beginning.
Ultimately, I return to my camera, translating these visions into tangible photographic realities.
As a professional photographer, delving into the realm of using Artificial Intelligence (AI) to create photos has been both exciting and concerning. While AI offers immense potential for enhancing creativity and efficiency, there are critical aspects that demand careful consideration, especially regarding the copyright aspect of the underlying images that AI employs.
One significant concern is the sourcing of the training dataset for AI models. Ensuring that the images used for training are properly licensed and do not infringe on copyright is essential to avoid legal repercussions. As creators, we must be vigilant in selecting datasets that grant appropriate permissions for commercial use.
Moreover, AI-generated photos sometimes bear striking resemblances to existing copyrighted works, which can raise questions about originality and fair use. Properly attributing and licensing AI-generated content is crucial to safeguard both the authenticity of our work and the copyright of the underlying images.
As AI technology evolves, it becomes imperative for photographers and AI developers to collaborate and establish clear guidelines and best practices that respect intellectual property rights while promoting innovation and creativity. Finding the right balance is key to embracing AI's potential while upholding the integrity of our craft.
My professional association, the BFF (The Professional Association of Freelance Photographers and Film Creators in Germany) is a good place to find out about current discussions, news and voices on this topic.
The same goes for the English association of professional photographers, the AOP, of which I am also a member.