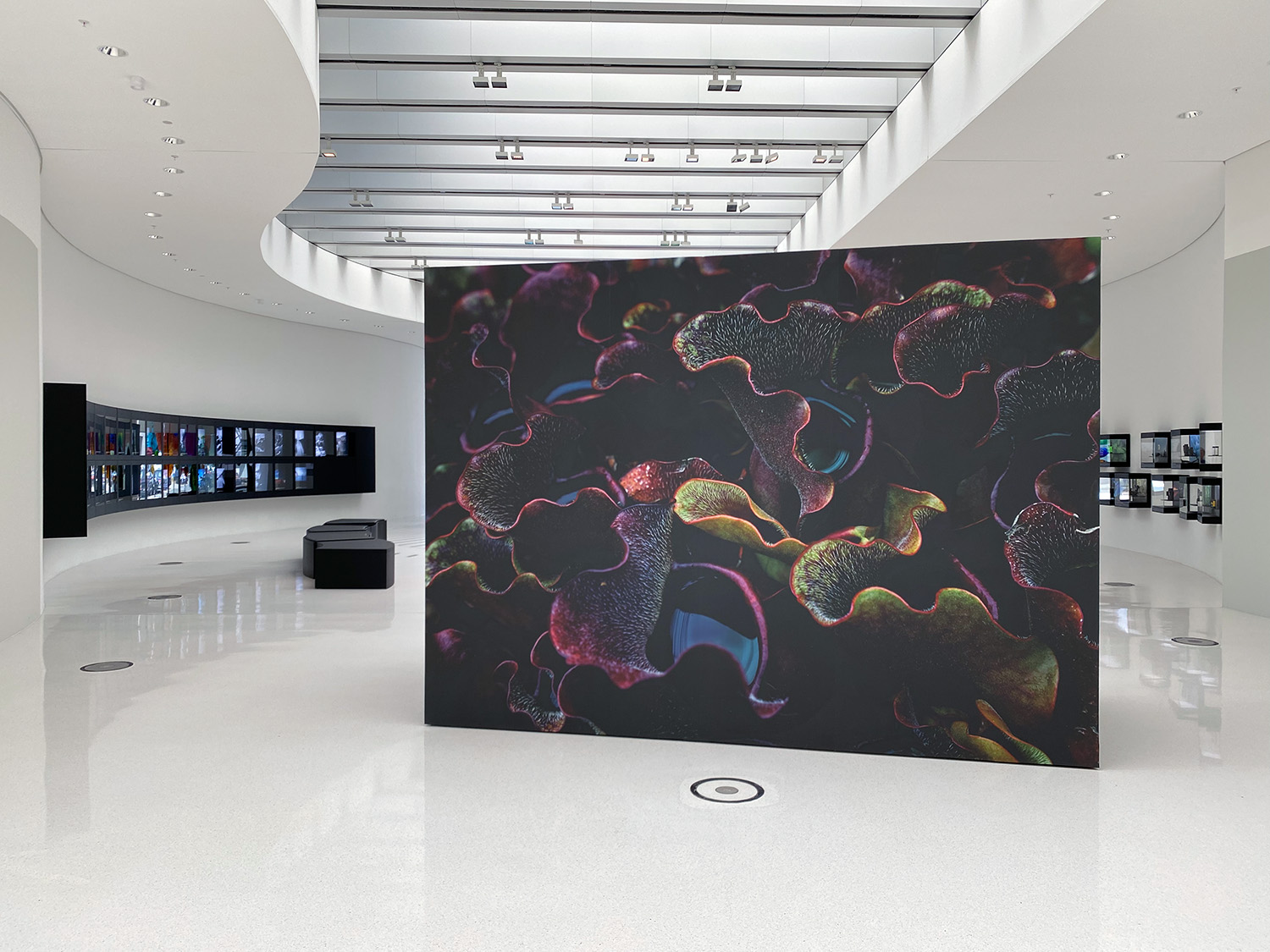 Sharing is caring
https://florianwmueller.com/wp-content/uploads/2023/09/2023_09_08_LEICA_FLOMULLER_SHOOTING-14©Jeffi_Jackson.jpg
1400
933
Florian W. Mueller - Photography
Florian W. Mueller - Photography
https://florianwmueller.com/wp-content/uploads/2023/09/2023_09_08_LEICA_FLOMULLER_SHOOTING-14©Jeffi_Jackson.jpg
EQUILIBRIUM
June 22, 2023
I am very happy about another solo exhibition!
And it's at the Leica Galerie in Wetzlar, the home of Leica.
From 23 June I show with 40 works selected images from the series ANIMA, SAMSA and IKARUS and as a world premiere two new series: BASILISK, which is about reptiles and amphibians, again with a focus on endangered species. And FORBIDDEN FRUITS, which is about plants that also show changes in their "behavior" due to man-made environmental changes, first and foremost the climate crisis.
The exhibition was beautifully curated by Inas Fayed from LFI and Karin Rehn-Kaufmann, Art Director & Chief Representative Leica Galleries International.
The exhibition was very gratefully supported by Whitewall and ChromaLuxe.
Duration:
June 23 – September 24
Opening hours:
Monday – Sunday, 10 am – 6 pm
Some works from the exhibition