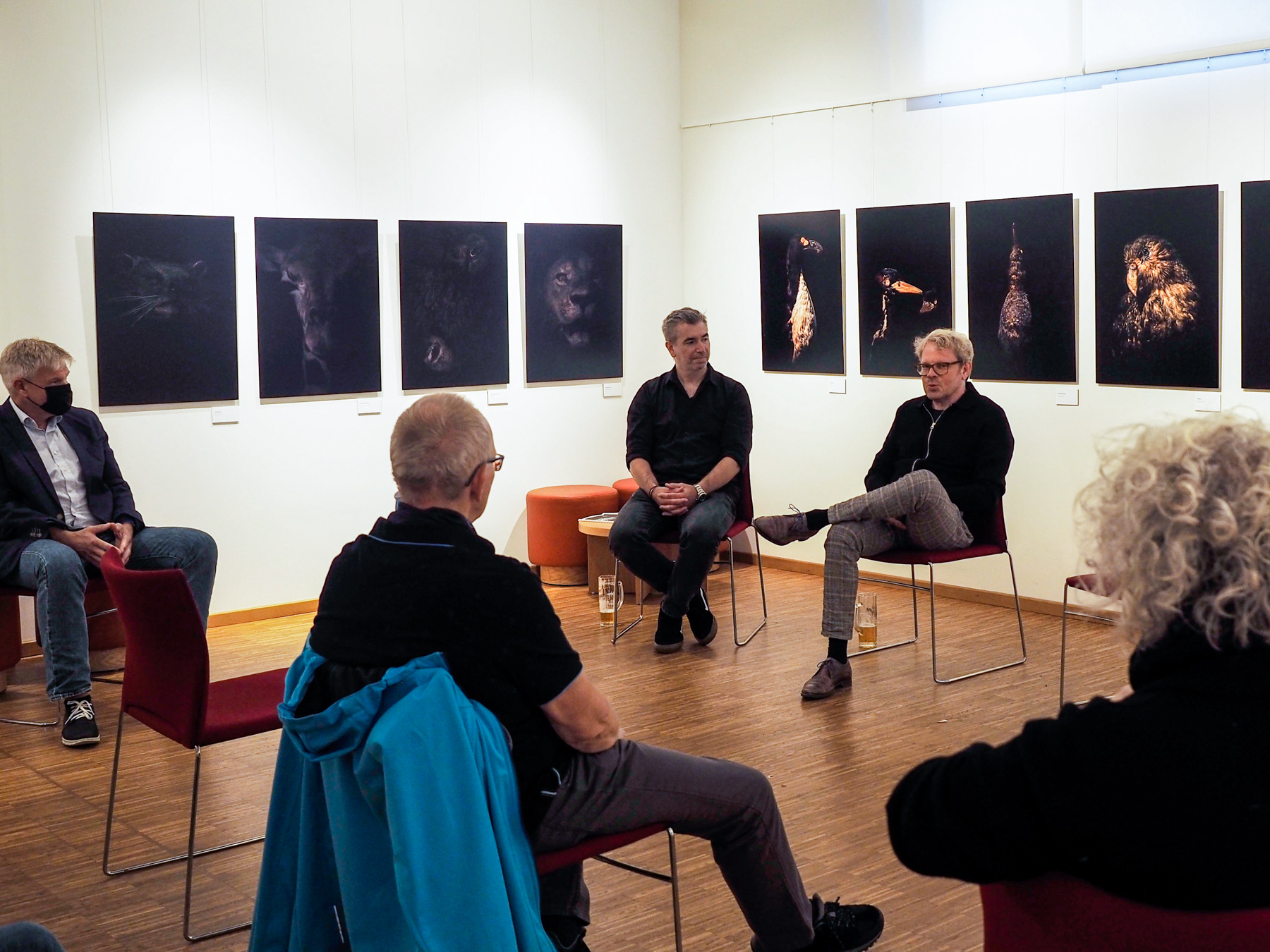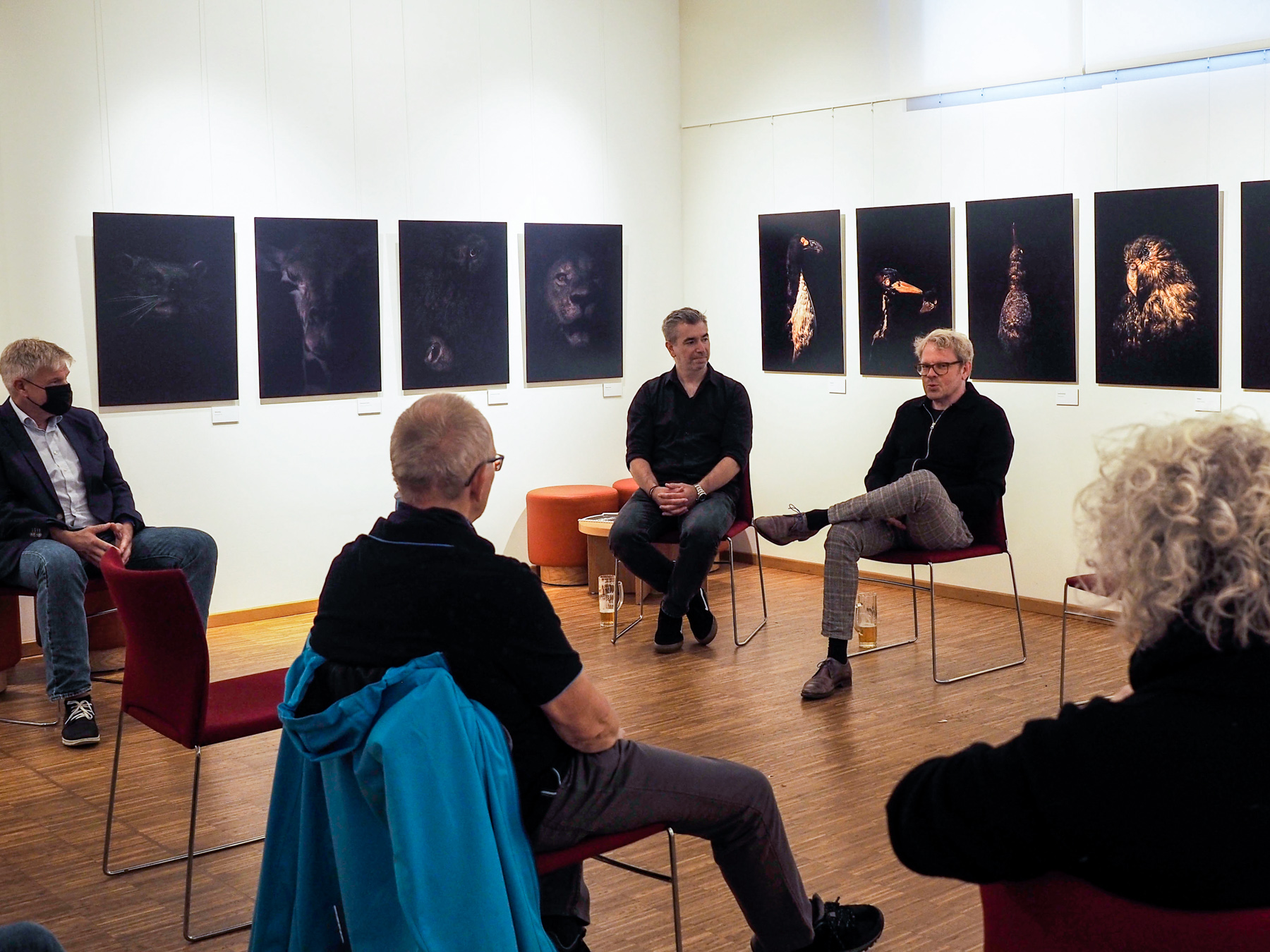 Sharing is caring
https://florianwmueller.com/wp-content/uploads/2023/09/2023_09_08_LEICA_FLOMULLER_SHOOTING-14©Jeffi_Jackson.jpg
1400
933
Florian W. Mueller - Photography
Florian W. Mueller - Photography
https://florianwmueller.com/wp-content/uploads/2023/09/2023_09_08_LEICA_FLOMULLER_SHOOTING-14©Jeffi_Jackson.jpg
Exhibition NEGLECT
October 7, 2021
From October 1 to December 15, my exhibition NEGLECT will be on display at the Leica Galerie in Zingst.
Yesterday I had the wonderful opportunity to open this exhibition with audience, not a matter of course in this time!
The exhibition is to be understood as a cycle, I show the three series ANIMA, SAMSA and as a premiere IKARUS, curated by Edda Fahrenhorst.
All series were created in collaboration and with the great support of the Senckenberg Institute and LEICA Camera AG.
A big thank you also goes to the whole team Fotografie Zingst, to EPSON and to ChromaLuxe, on whose material the images were produced. And they were great!
Thanks also to my colleague Götz Schleser, who took the wonderful photos of the vernissage.
All pictures © Götz Schleser