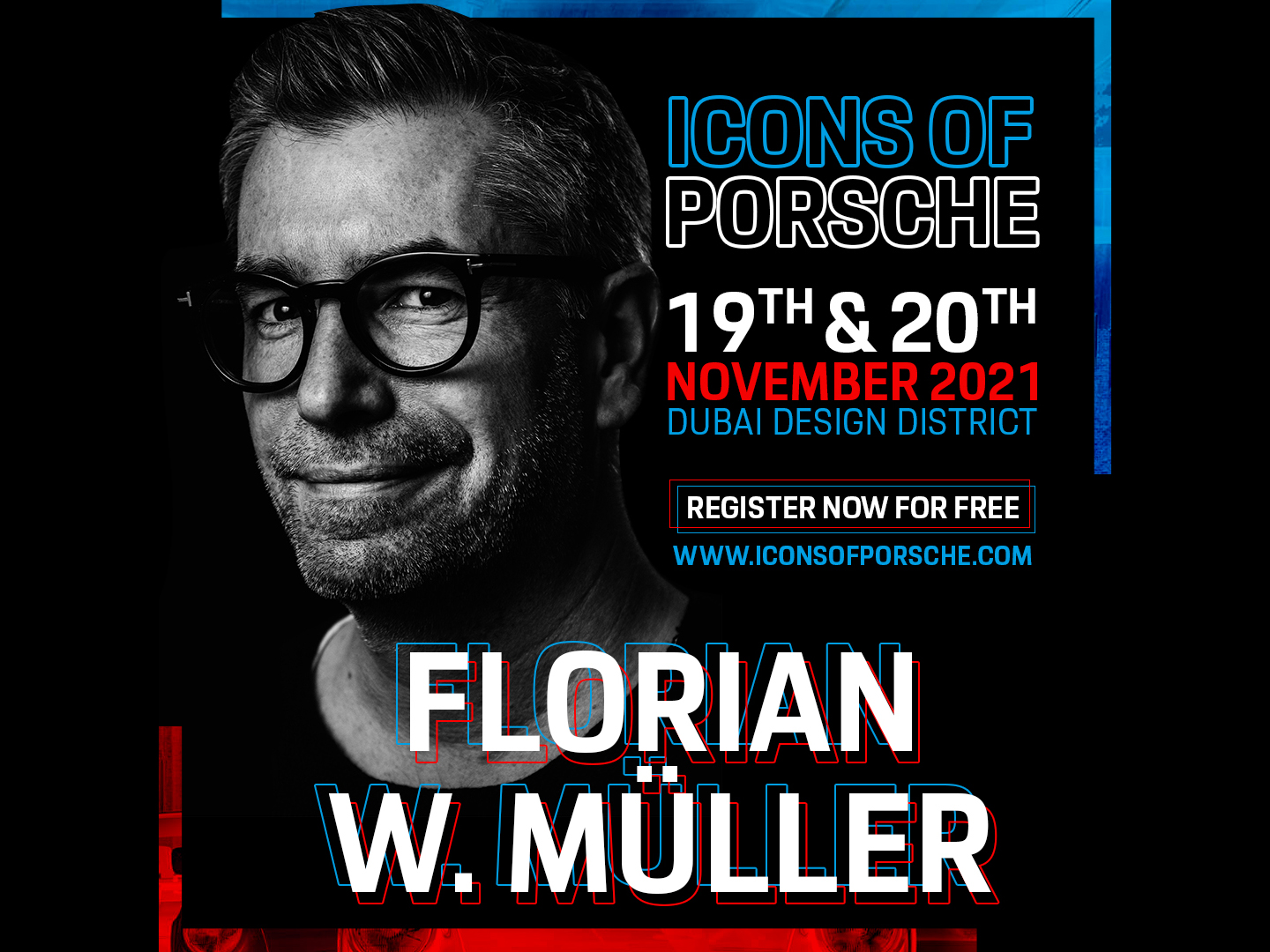 Sharing is caring
https://florianwmueller.com/wp-content/uploads/2023/09/2023_09_08_LEICA_FLOMULLER_SHOOTING-14©Jeffi_Jackson.jpg
1400
933
Florian W. Mueller - Photography
Florian W. Mueller - Photography
https://florianwmueller.com/wp-content/uploads/2023/09/2023_09_08_LEICA_FLOMULLER_SHOOTING-14©Jeffi_Jackson.jpg
Icons of Porsche
November 18, 2021
I am thrilled to announce that my pictures Porsche Drive2Extremes Multivision will be shown at the ICONS of PORSCHE on November 19 & 20 in Dubai!
With the largest gathering of Porsche sports cars from across the region in one place, live music, expert talks, fun activities for kids, and a few surprises along the way.
It's a great honor to be in such a wonderful company of artists and iconic sportscars!
If you want to attend: Register now to attend the event this weekend. 19-20 November. Dubai Design District, UAE.
https://bit.ly/30zHV4G