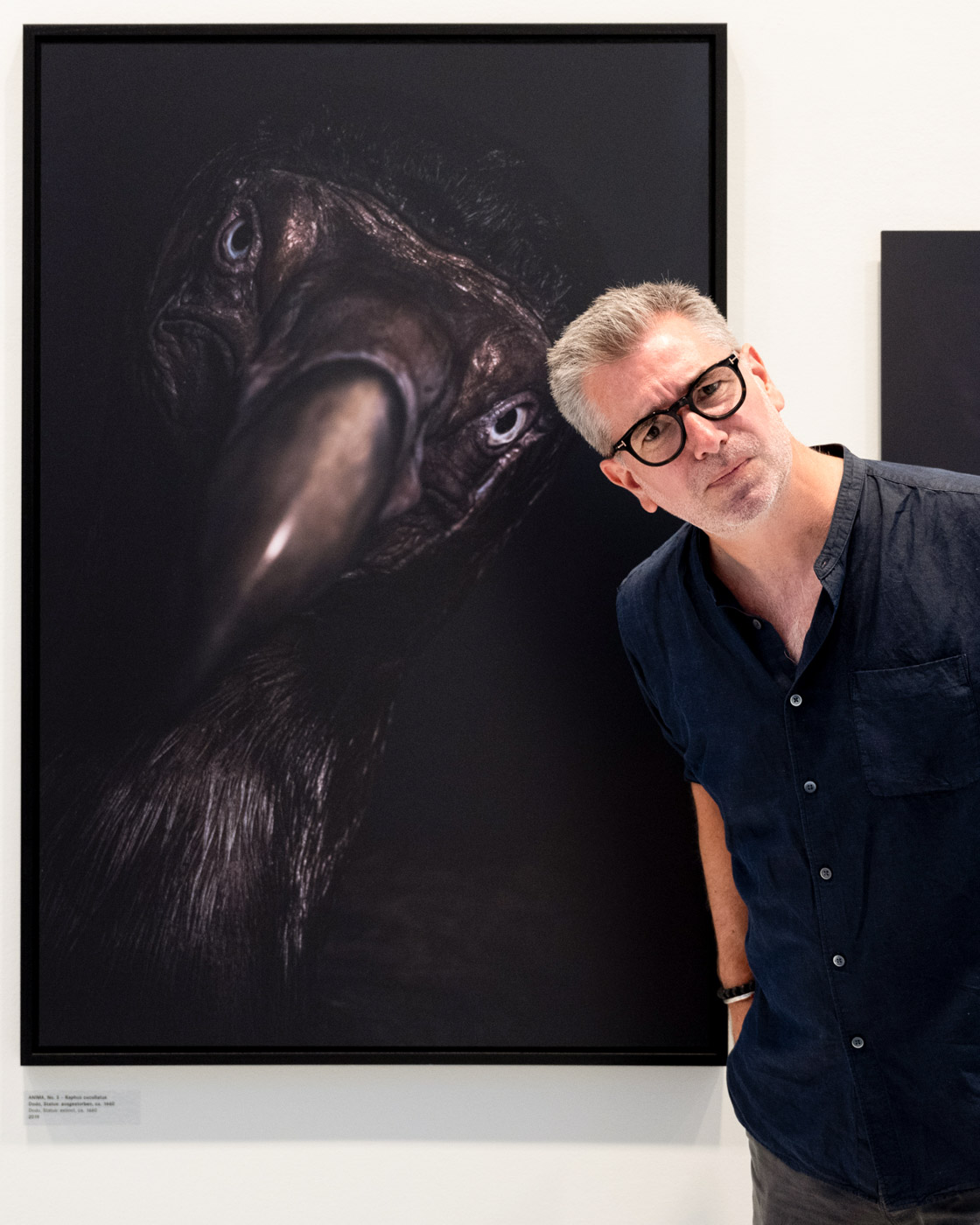 Sharing is caring
https://florianwmueller.com/wp-content/uploads/2023/09/2023_09_08_LEICA_FLOMULLER_SHOOTING-14©Jeffi_Jackson.jpg
1400
933
Florian W. Mueller - Photography
Florian W. Mueller - Photography
https://florianwmueller.com/wp-content/uploads/2023/09/2023_09_08_LEICA_FLOMULLER_SHOOTING-14©Jeffi_Jackson.jpg
Interview whitewall
August 10, 2023
Many thanks to whitewall for a wonderful portrait and interview about my work in their magazine!
Below is a small excerpt from the article:
8 QUESTIONS TO FLORIAN W. MÜLLER
Can you tell us how you got into photography?
My father developed his own microscope photos (he was a professor of neuropathology and involved in brain research) in our basement. When I was very little, I watched him do it, and when a photo emerged from a white sheet of paper in the developing fluid, something clicked for me. When I was 6, he gave me my first camera (Agfa Rapid with the settings "sun", "clouds" and "flash") and let me take it.
Then followed an old Voigtländer and he taught me the game of aperture, time, and ISO (ASA at that time). But it was still a long way to become a professional photographer. I worked for a long time as a journalist, speaker and presenter but always took pictures. Also, on assignment and for agencies. After I had organized my own exhibition with two photographer friends and it was a great success, the desire to advance professionally as a photographer grew. Then followed the admission as a BFF-Professional.
Please share something about your images. What is your special interest? How do you choose the colors, composition, themes etc.?
It can be very spontaneous, I'm a big fan of the principle of "serendipity", finding something you weren't looking for. For that, you must have your antennas up all the time and learn to see the unusual even in the ordinary. When it comes to images, I am obviously a friend of dark tones and dark images. This, as well as many other things, however, often arises subconsciously. Many of my paintings also bear witness to my soft spot for expressionist artists, above all Lyonel Feininger. Again, this influence in my pictures is often unconsciously directed.
How do you get inspired? And what inspires you the most? This could be films, books or magazines or anything that surrounds you.
First and foremost, what surrounds me. Whereby that is often only the beginning. In Cologne, I saw a concrete church designed by Gottfried Böhm and was fascinated by the interplay of sacred building, colorful church windows and the concrete structure. This resulted in a series that I photographed after intensive research in Germany, France, Austria, and Switzerland.
Movies are also a great inspiration.
Read it in full here.