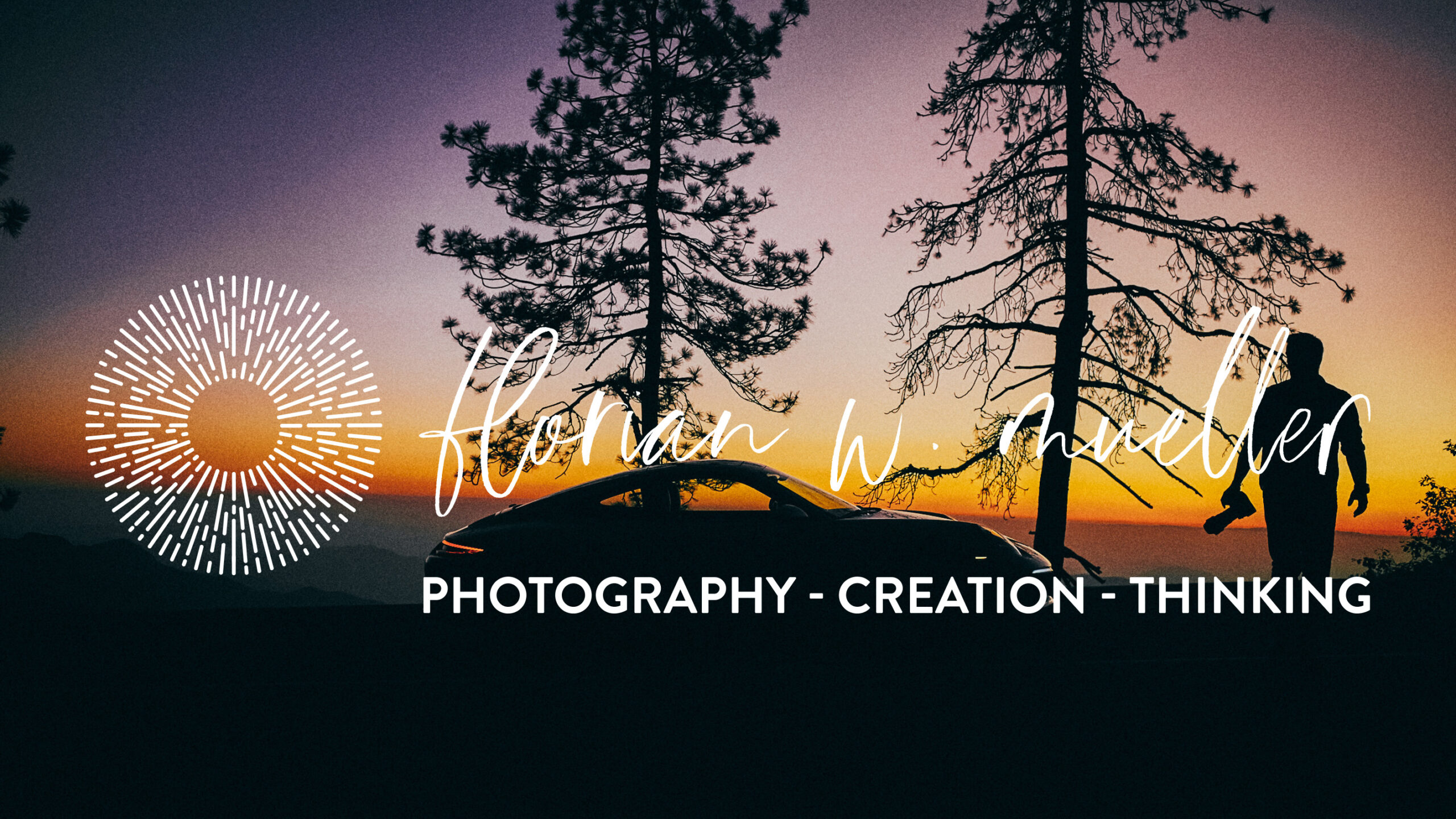 Sharing is caring
https://florianwmueller.com/wp-content/uploads/2023/09/2023_09_08_LEICA_FLOMULLER_SHOOTING-14©Jeffi_Jackson.jpg
1400
933
Florian W. Mueller - Photography
Florian W. Mueller - Photography
https://florianwmueller.com/wp-content/uploads/2023/09/2023_09_08_LEICA_FLOMULLER_SHOOTING-14©Jeffi_Jackson.jpg
Showreel "On Point 2"
May 17, 2021
My great colleagues from the BFF already launched the "On Point" campaign last year. Short videos that put the focus on us photographers and our way of working. This year, too, an "On Point" campaign took place.
You can see it here or on Instagram tv and on youtube.
This is my contribution. Enjoy.
And big thanks to Johannes Maierbacher (film), David Schütte (creative director), Christian Bacher (photographer) and Yannick Ott (Porsche Asia Pacific).
And a big thanks to all the clients who dare new things, are creative themselves and allow creativity.