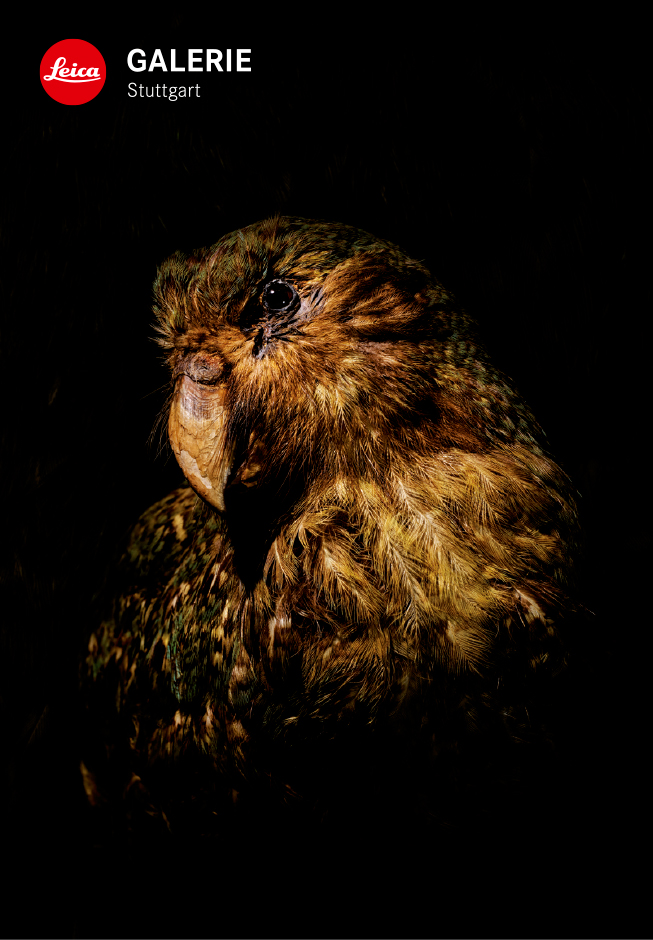 Sharing is caring
https://florianwmueller.com/wp-content/uploads/2023/09/2023_09_08_LEICA_FLOMULLER_SHOOTING-14©Jeffi_Jackson.jpg
1400
933
Florian W. Mueller - Photography
Florian W. Mueller - Photography
https://florianwmueller.com/wp-content/uploads/2023/09/2023_09_08_LEICA_FLOMULLER_SHOOTING-14©Jeffi_Jackson.jpg
Exhibition
October 01, 2022
I am pleased to invite you to my solo exhibition at the Leica Gallery in Stuttgart. I will be exhibitioning images from my cycle NEGLECT, as well as other landscape and abstract photographs.
From the invitation text of the gallery:
International award-winning photographer Florian W. Müller travels the world and combines advertising and fine art photography in his advertising photography with fine art photography.
His works show us the beauty and fragility of our earth and its ecosystem.
For the current exhibition "Of rare Creatures and curious  corners", Florian W. Müller photographed in several natural history collections. In the dark, alone and with minimal light set by him. In this way he expresses the fact that some animals are already extinct and have disappeared. The very dark pictures are meant to show just that:
There is almost nothing left to see of them.
With his insect pictures, the photographer wants to show the bizarre beauty of these creatures that are beauty of these creatures that are so important for the survival of our planet. Thanks to the multi-shot technique of his Leica SL2 Florian W. Müller succeeds in taking colour-intensive and dreamlike pictures.
The viewer has the opportunity to see the animals with different eyes.
The exhibition is rounded off by impressive landscapes, that serve as a reminder not to neglect the world we live in.
Big thanks to Leica Camera AG, Senckenberg Institute, WhiteWhall, ChromaLuxe, Epson Germany, »horizonte zingst«, Edda Fahrenhorst, Valentin Gienger for a great support!
Date
10 October 2022 | 6.30 pm
I will be present.
Location
Leica Gallery Stuttgart
Calwer Straße 41
70173 Stuttgart
Germany
Exhibition
11 October 2022 – 05 January 2023
The photographs in the exhibition are limited
and are available for purchase.
Opening Hours
Monday – Saturday 10 a.m. – 6 p.m.
Admission free
A few of the exhibited works