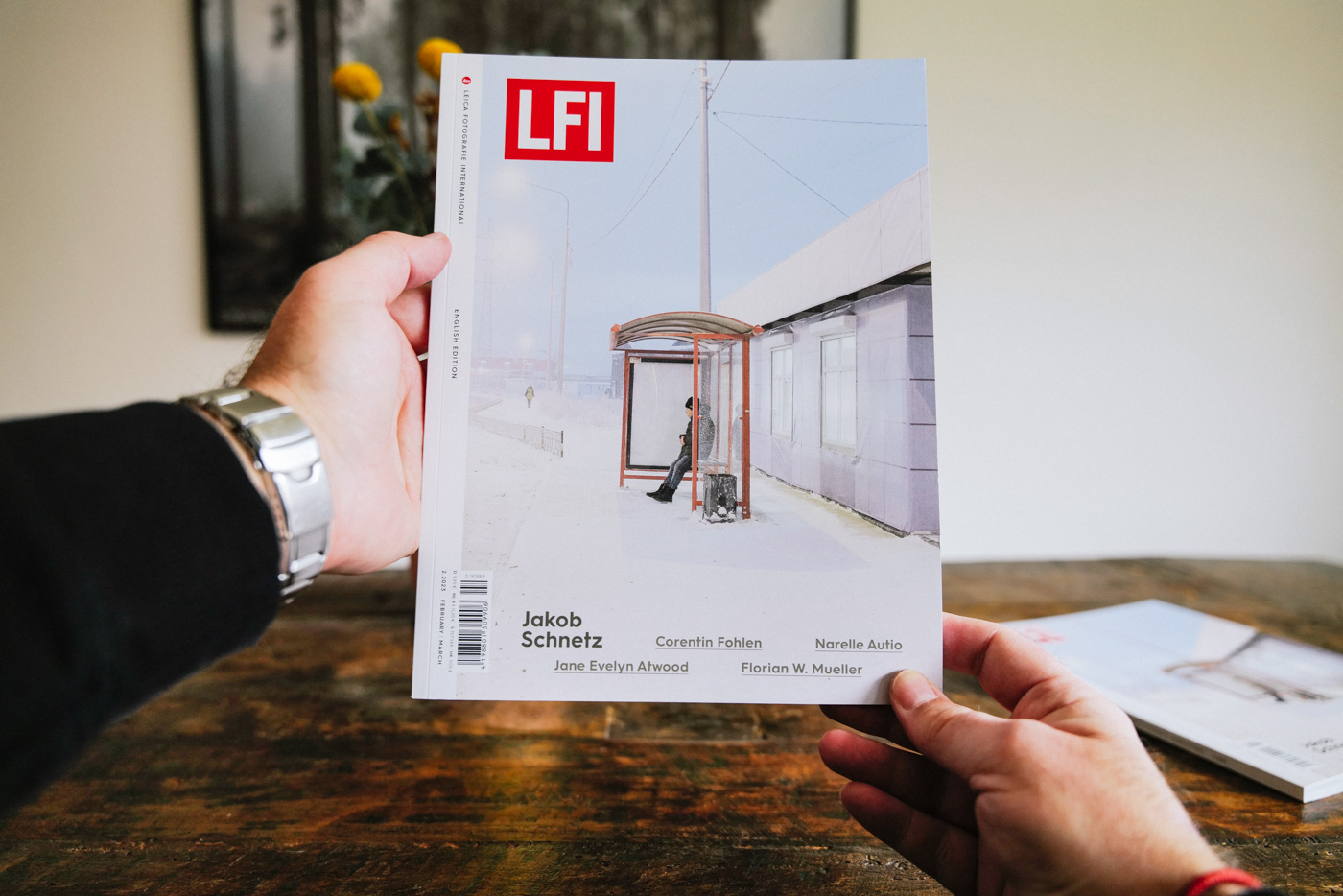 Sharing is caring
https://florianwmueller.com/wp-content/uploads/2023/09/2023_09_08_LEICA_FLOMULLER_SHOOTING-14©Jeffi_Jackson.jpg
1400
933
Florian W. Mueller - Photography
Florian W. Mueller - Photography
https://florianwmueller.com/wp-content/uploads/2023/09/2023_09_08_LEICA_FLOMULLER_SHOOTING-14©Jeffi_Jackson.jpg
ANIMA in LFI Magazine
March 08, 2023
I am incredibly thankful and a bit proud, that my series ANIMA is featured in the wonderful LFI Magazine (Leica Fotografie International).
Big thanks to Editor-in-chief Inas Fayed, Art Director Brigitte Schaller and Danilo Rößer for the nice interview.
Additional to the printed version you can have a look (and buy it wether as online or printed version) here and enjoy some behind-the scene pictures and info here in the LFI Blog.