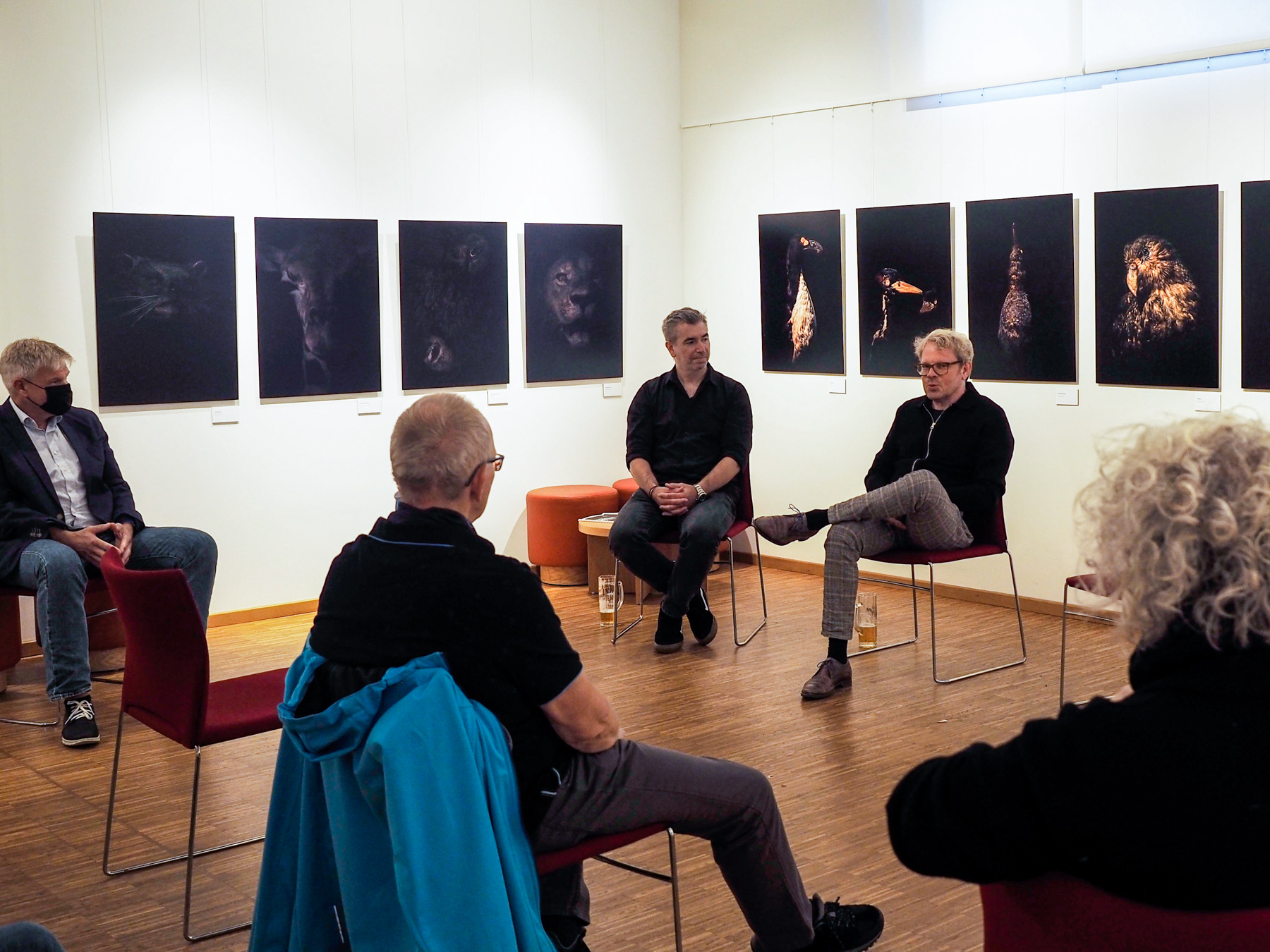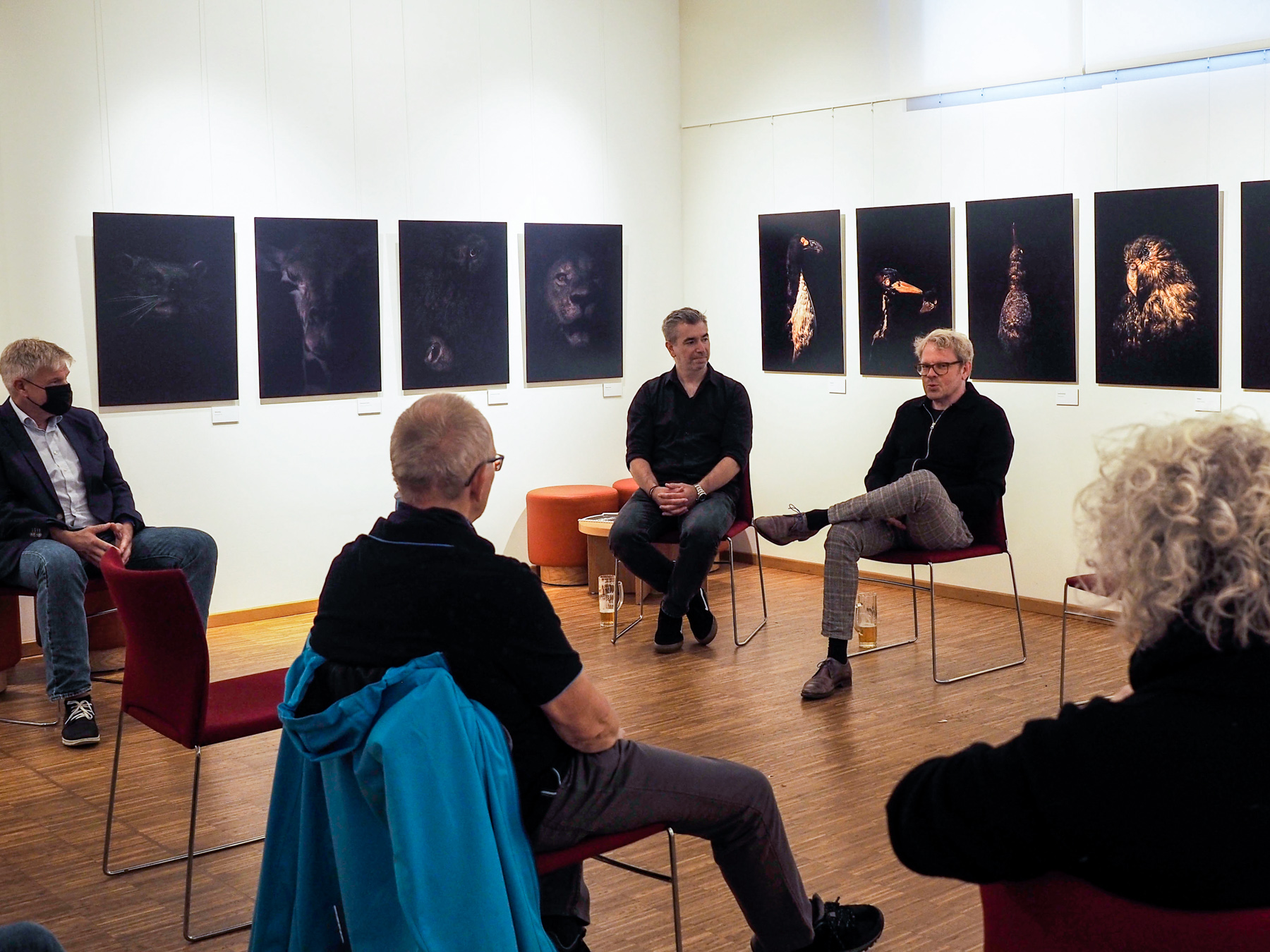 Sharing is caring
https://florianwmueller.com/wp-content/uploads/2023/09/2023_09_08_LEICA_FLOMULLER_SHOOTING-14©Jeffi_Jackson.jpg
1400
933
Florian W. Mueller - Photography
Florian W. Mueller - Photography
https://florianwmueller.com/wp-content/uploads/2023/09/2023_09_08_LEICA_FLOMULLER_SHOOTING-14©Jeffi_Jackson.jpg
Photography Talk
November 21, 2021
In my exhibition NEGLECT at the Leica Gallery in Zingst, a discussion round took place in front of a curious and interested audience. Whereby it was more a lively chat about photography, long-term projects, commitment and passion. Besides Götz Schleser and me, Stephan Riediger & Thomas Boehringer (Leica Camera AG) as well as the participants chatted along.
It was about finding ideas and topics, support from Leica, the question of further development within such projects and ultimately the big question of why.
To which we photographers have at least a partial answer: Because it's our obsession, in a positive sense. Because we define ourselves by our freelance projects, among other things. And because it is precisely this great passion and these freelance projects that show our clients and agencies what we are made of.
Because we have a burning passion for photography.
Big thanks to the BFF Akademie and the Photography Zingst team!
Thanks to Nina Hesse, who took the wonderful photos of this event.
All pictures © Nina Hesse